Resources, News & Views from TDL Webs, includes helpful information for Local Business Promotion, Online Marketing, SEO, Freelancing, Productivity and more…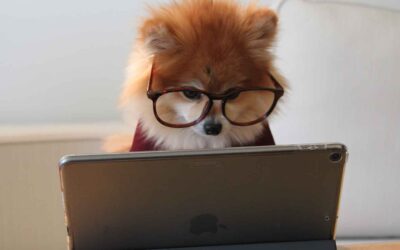 Today I received yet another attempt to get me to click on a button leading to a phishing scam. On the face of it the email looks very realistic so I thought I would put out another 'scam alert'. Here's a screenshot, see what you think: Some of the details to note: It...
read more
A great, prompt and professional service – instrumental in getting our business up and running. Can thoroughly recommend!