Resources, News & Views from TDL Webs, includes helpful information for Local Business Promotion, Online Marketing, SEO, Freelancing, Productivity and more…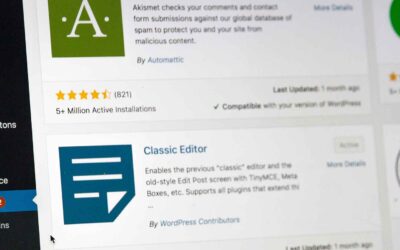 WordPress is undoubtedly the most popular website CMS in the World. With some very notable companies such as The Walt Disney Company, Mercedes Benz, Vogue, The Rolling Stones & The Official James Bond 007 Website, to name but a few, all relying on the platform for...
read more
A great, prompt and professional service – instrumental in getting our business up and running. Can thoroughly recommend!