Resources, News & Views from TDL Webs, includes helpful information for Local Business Promotion, Online Marketing, SEO, Freelancing, Productivity and more…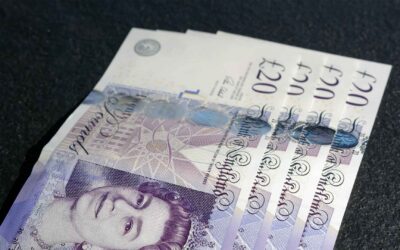 We all know that accepting direct debit payments from your customers is a great way to improve your business's efficiency and profitability. It's convenient, reduces admin costs and cuts down on the risk of late payments which could affect your cash flow. But did you...
read more
A great, prompt and professional service – instrumental in getting our business up and running. Can thoroughly recommend!