Wordpress and WooCommerce Maintenance & Support Plan
Peace of mind for less than the price of a daily cup of coffee!
Daily Website Backups
Ongoing Security & Malware scans
WordPress core software updates
WooCommerce Software Updates
WordPress plugin & theme updates
Website Content Updates/Edits
Annual Domain Renewal Included
Secure premium WordPress Web Hosting Included
Learn more
What's included in our WordPress Maintenance & Support Plan?
Regular backups are an essential part of any Website maintenance plan. Which means that in the event of something going wrong, your website can be fully restored with minimum fuss and disruption to your business.
We make a complete copy of your Website every day and store it safely in the cloud ready to save the day should it be needed.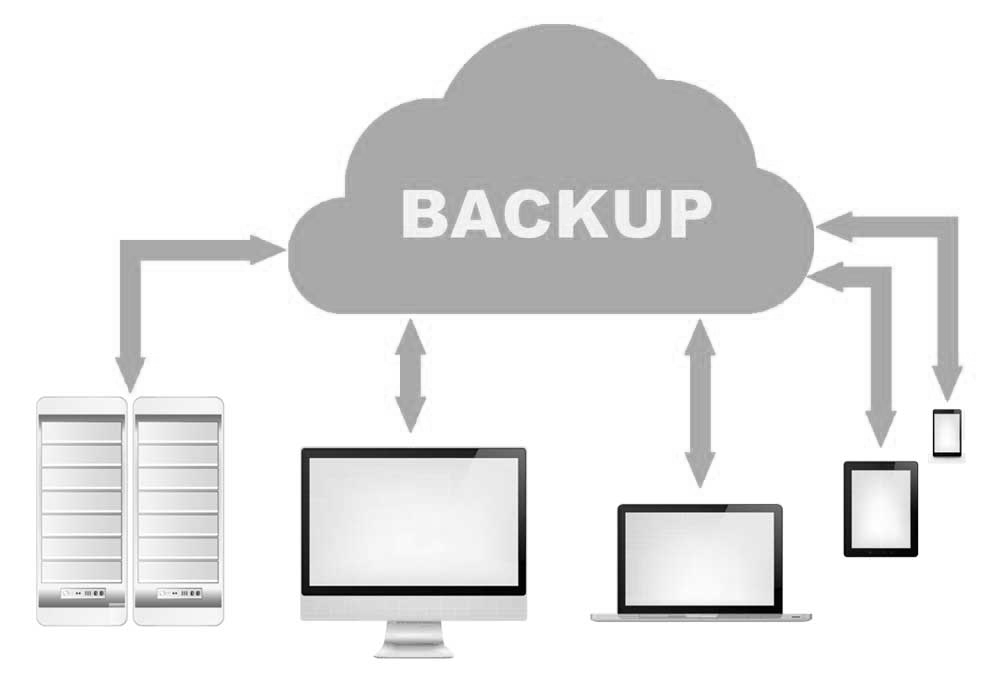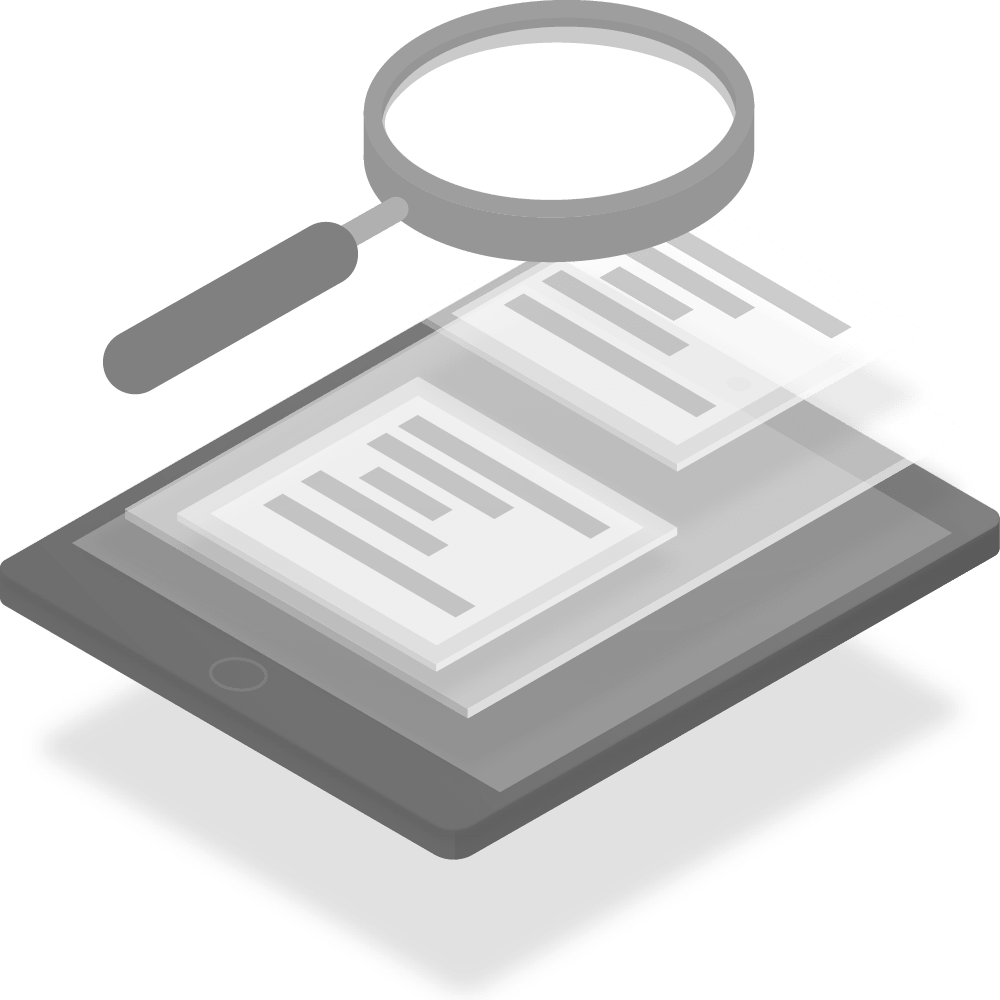 2. Ongoing Security & Malware Scans
All Websites can become the victim of a malware attack. The reasons for an attack on a Website vary and can include gaining access to customer data, or the planting of malicious code allowing the hackers to send thousands of spam emails through your account.
We make daily scans on all of the files that make up your Website using a combination of commercial and in-house tools. If any vulnerabilities are discovered they will be repaired and you will be notified of any remedial action that might need to be taken on your part (for example; changing admin passwords).
3. WordPress Core Software Updates
With each new release of WordPress there are bug fixes, performance improvements, feature enhancements and security patches. If your Website is running an older version of WordPress it could be vulnerable.
We believe that prevention is better than cure, which is why we recommend always keeping the WordPress core software up to date with the latest version.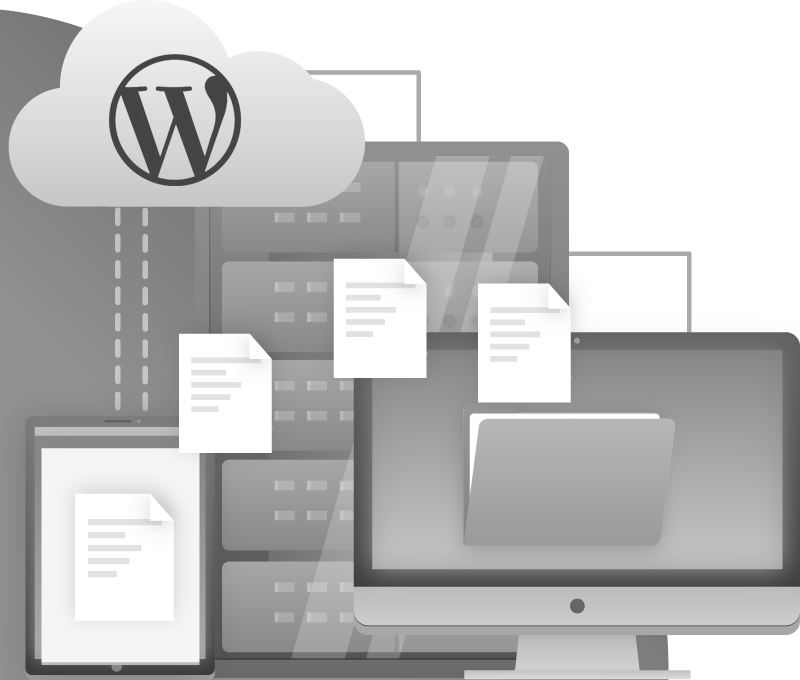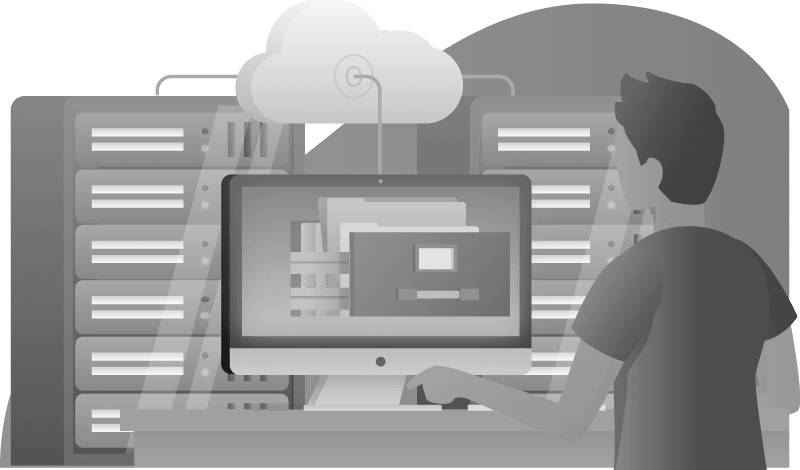 4. WordPress Plugin & Theme Updates
Just as it is important to keep core software up to date to prevent security issues, so it is for third party themes and plugins. Some of the most common vulnerabilities are due to outdated plugin & theme software.
We monitor all themes and plugins for available updates and install the latest version as soon as it becomes available.
5. Website Content Updates / Editing
Your Website is the showcase for your products and services, so it is important to keep the content of your Website fresh and up to date. This is a vital practice as your business changes and grows over time. It's also great for Google too!
Subject to your requirements, we will carry out an hour of edits or updates to your Website content up to a maximum of one hour per quarter. If you don't need anything updating this quarter then it rolls over to the next up to a maximum of four hours.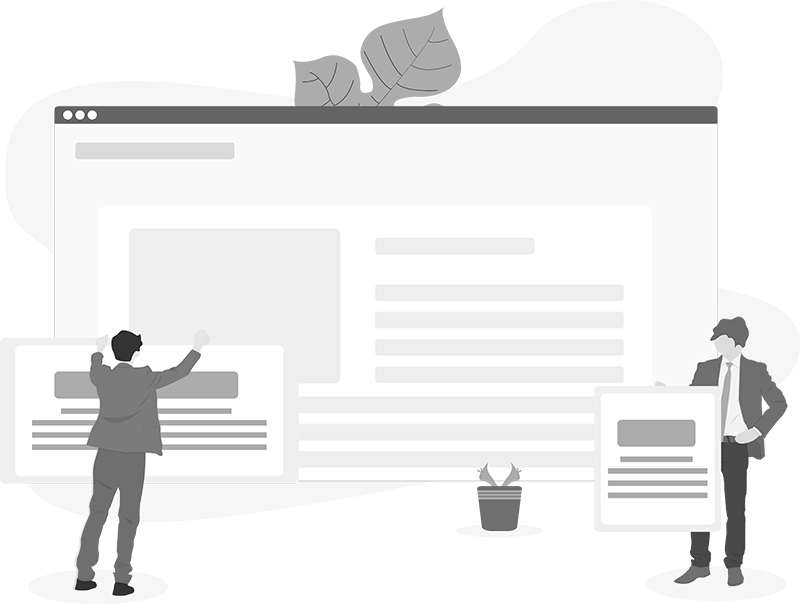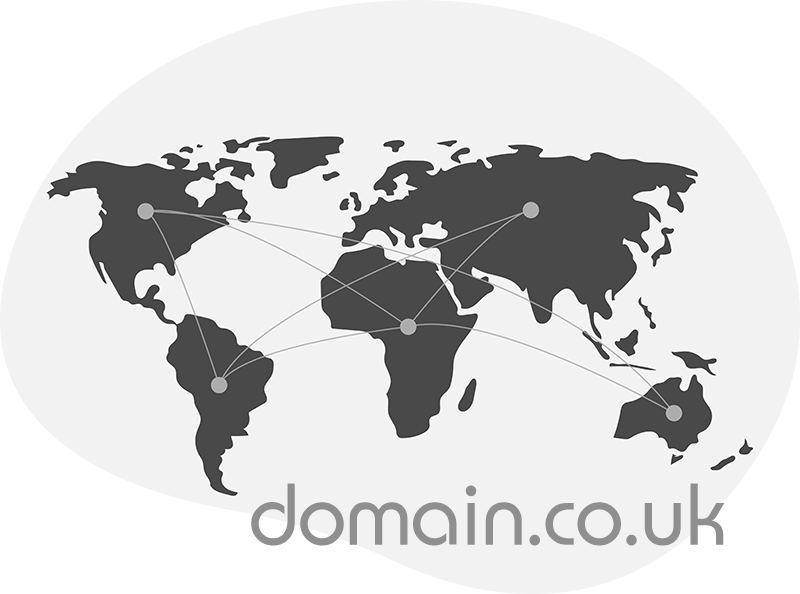 6. Annual Domain Renewal Included
Your claim to your chosen domain name needs to be renewed at the end of each registration period. Failure to renew means your Website will stop working and the domain name can become available for a competitor to register.
As well as the other benefits included in our WordPress Maintenance & WooCommerce Support Plan, your domain registration renewal fee is included at no additional cost.
7. Secure SSL Web Hosting Included!
All professional Websites require Web hosting secured with a SSL certificate. We provide one year of free secure premium WordPress hosting with all new Websites. This is then renewed annually or billed monthly after the first year.
With a TDL Web Developments WordPress & WooCommerce Maintenance & Support Plan your usual hosting fee is waived – a saving of up to £144.00 per year!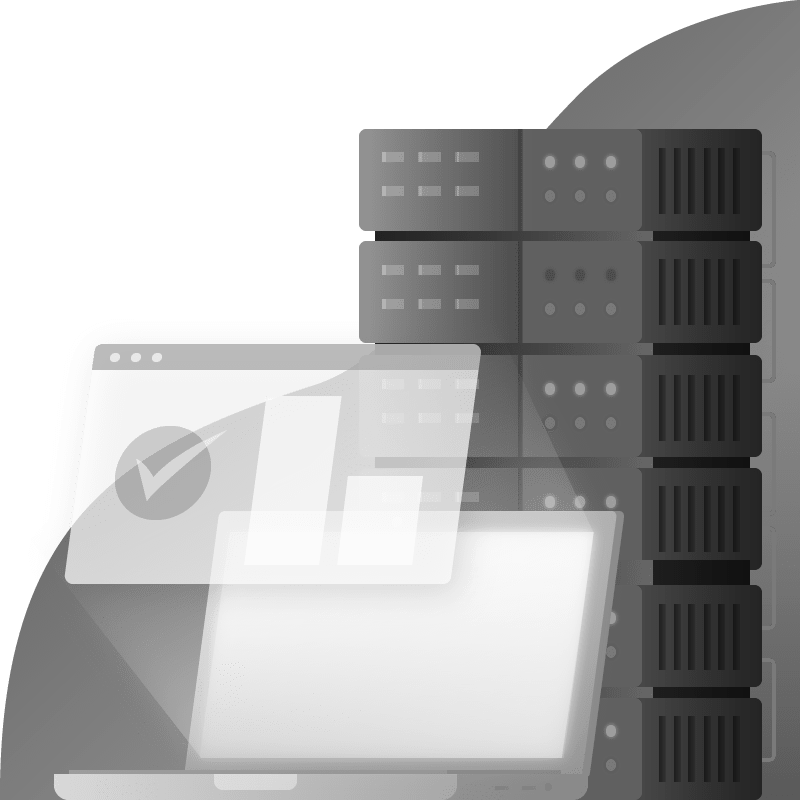 For a regular monthly payment with no hidden extras, you can relax in the knowledge that your Website is being properly looked after
Enter your details to get started:
or call 0151 604 0495 for more details…