Premium WordPress Hosting
Super-fast, Secure WordPress Hosting – Give Your Website The Home It Deserves!
Key Features
Powerful platform specifically built for WordPress hosting

Optimised speed and security for WordPress websites

Automatically updated WordPress core

Secure, state-of-the-art UK data centre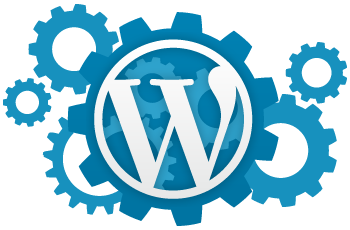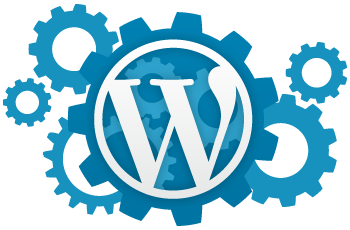 Hosting Designed For WordPress
A hosting platform just for WordPress websites, ensuring you get a robust, secure hosting environment that caters to the content management system's every need. Advanced load-balancing, SSD storage as standard, superfast caching, clever database handling, automatic updates, and high-quality hardware throughout means you get consistently excellent speeds your visitors will love. Our premium WordPress hosting is designed to scale as your website grows, meaning the same great performance no matter how popular you get.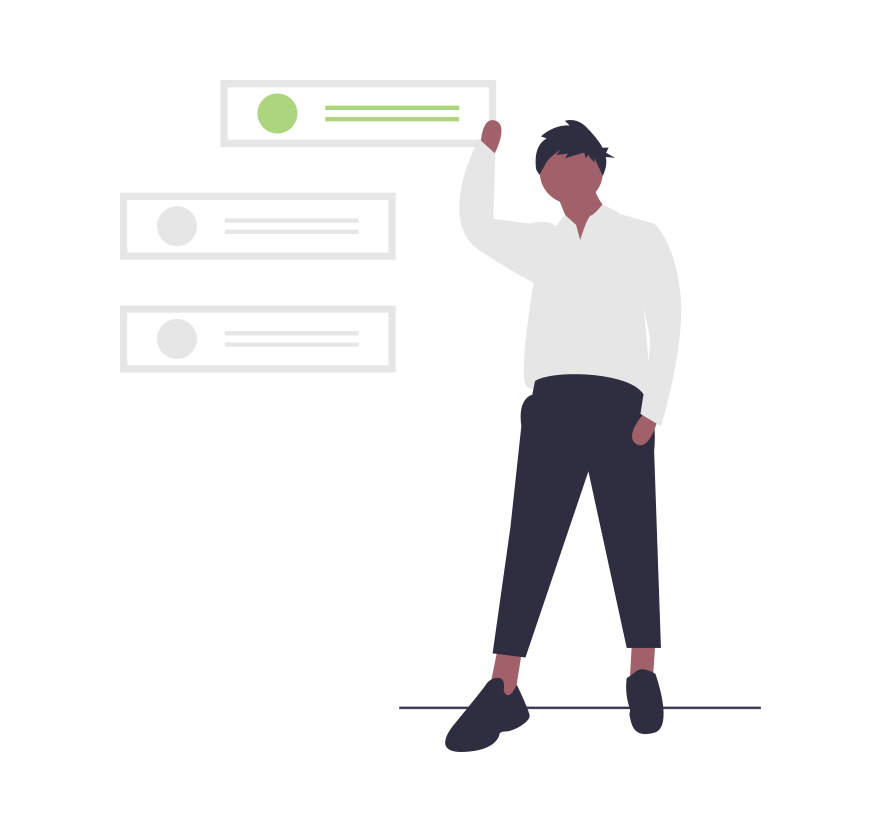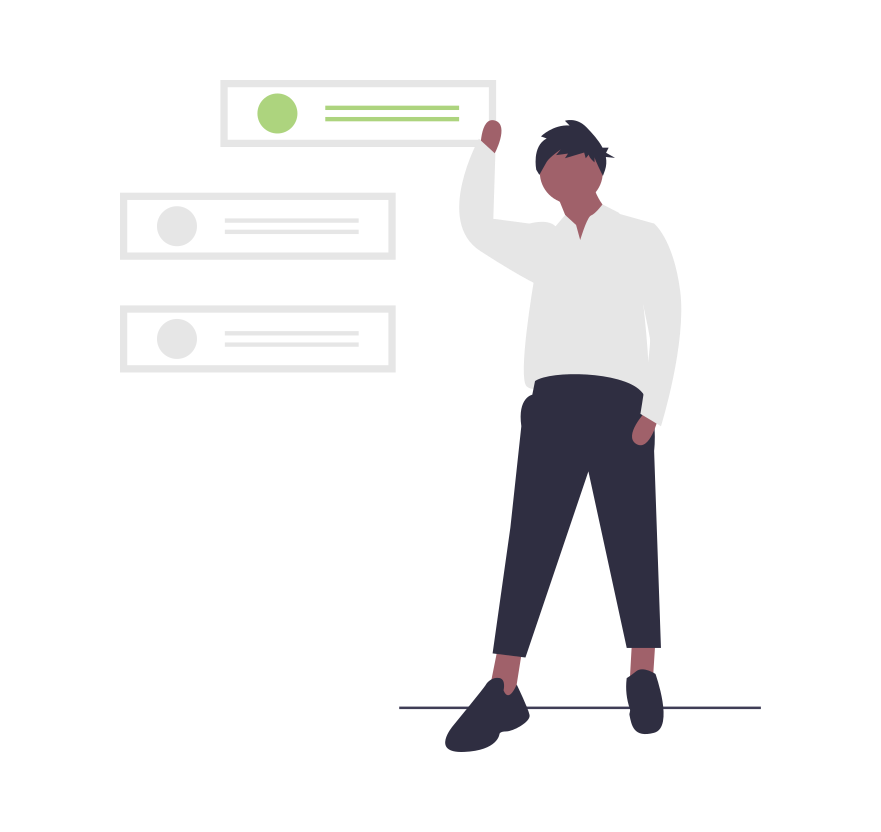 Frequently Asked Questions
I have an existing WordPress website hosted with another provider, can I transfer it to you?
Can I install software that isn't WordPress?
To keep our Premium WordPress platform at optimal performance, we only allow WordPress to be installed. You're still free to write, add and modify WordPress-compatible code and files, such as themes, plugins, media uploads etc. You'll also have full access to mailboxes and email accounts outside WordPress.
If you think you may want to create a non-WordPress website or install/upload something outside WordPress, our Linux SSD Web Hosting plans are a better choice.
Do I still need to update WordPress?
We update the WordPress core for you automatically whenever updates are released. If you install any third-party themes or plugins, you'll need to update them yourself from your WordPress dashboard.
For a fully managed solution with ongoing maintenance see our WordPress and WooCommerce maintenance & support plan.
TDL webs are professional, technically competent, tremendous value for money and have a flair for creating amazing web sites…