Effective & Affordable
TDL Web Developments will take care of everything your business needs to develop and maintain a suitable and effective Web presence, including: Site design, Domain Registration, Web Hosting, Search Engine Submission, Email Set Up, and more…
For more details and a friendly no-obligation chat about your requirements for a new or redesigned Website call 0151 604 0495 or email info@tdlwebs.co.uk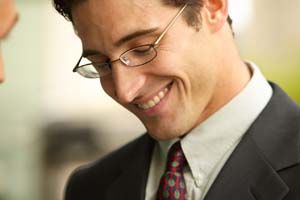 Single Page Websites
Effective one page online business card / landing page optimized for search engines and tailor made to bring attention to your business.
Small Business Websites
Fully featured Website containing optimized text and images of your choice and dynamic contact page with spam protection built in.
Content Management
Do you need to update your own Website? No problem with a simple to use Content Management System (CMS).
ECommerce Systems
Online shop Websites with secure admin section allowing you to log in and manage your products and customers easily.
Examples
For an idea of what you can expect take a look at some examples below:
Well never having a web site before and not noing really whats involved in setting one up it wasnt long after meeting tony i just new he was the right man for the job we had a chat about my roofing company and what i specialise in added the images i needed on the site .and left the whole thing to tony to work his magic .after a little over a week back came my draft of my site i was so impressed it was absolutely fantastic exactly what I was after and wanting to achieve I really cannot recommend Tony highly enough