Resources, News & Views from TDL Webs, includes helpful information for Local Business Promotion, Online Marketing, SEO, Freelancing, Productivity and more…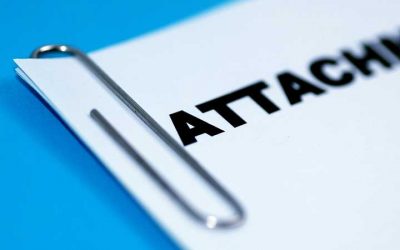 There are many reasons why a number of people might need to share a document. Perhaps staff regularly send out a 'boilerplate' letter, email or application form and it is important that they use the same up to date version. Everybody needs to have the correct one so...
read more
A great, prompt and professional service – instrumental in getting our business up and running. Can thoroughly recommend!