Resources, News & Views from TDL Webs, includes helpful information for Local Business Promotion, Online Marketing, SEO, Freelancing, Productivity and more…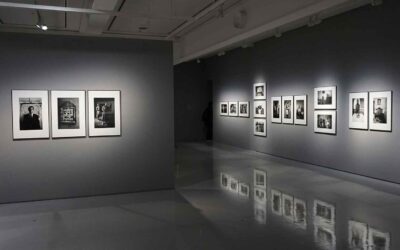 Everybody knows the maxim you can't fit a square peg into a round hole, don't they? Well, the same holds true for photographs and images for the web. For example; if there is a section or placeholder on a web page which is wider than it is tall then it follows that...
read more
A great, prompt and professional service – instrumental in getting our business up and running. Can thoroughly recommend!