Resources, News & Views from TDL Webs, includes helpful information for Local Business Promotion, Online Marketing, SEO, Freelancing, Productivity and more…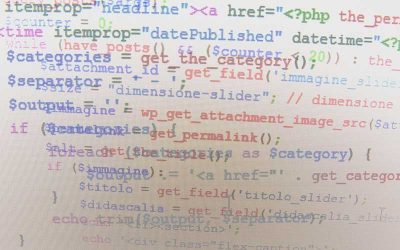 Are you looking for somebody to take over the upkeep and maintenance of your Website? Do you want to add new content regularly? Keep your templates, plugins and modules up to date? Maintain a portfolio or image gallery? Keeping a website maintained and up to date can...
read more
A great, prompt and professional service – instrumental in getting our business up and running. Can thoroughly recommend!