Are you looking for somebody to take over the upkeep and maintenance of your Website? Do you want to add new content regularly? Keep your templates, plugins and modules up to date? Maintain a portfolio or image gallery?
Keeping a website maintained and up to date can be a real pain when you're trying to focus on the other essential parts of running a business, so let TDL Web Developments help.
I can offer one off or regular weekly or monthly updates and modifications to any Website at an hourly rate or a fixed price depending on the job. No task is considered too small and regular ongoing contracts are most welcome.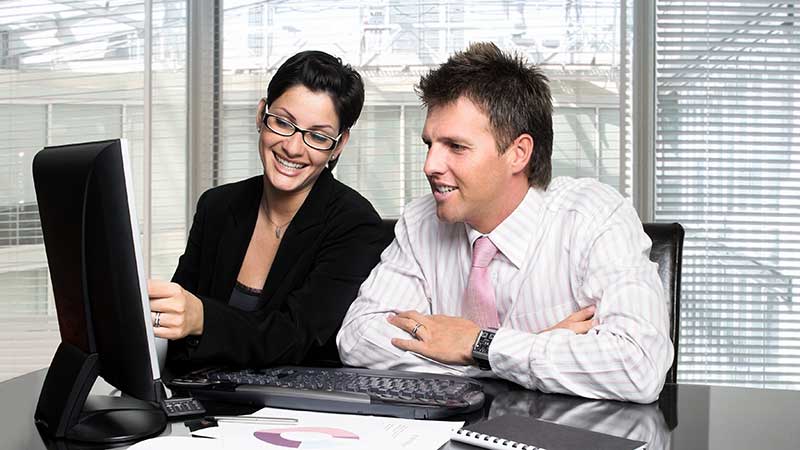 Whether you need:
Copywriting / content management
Regular adding of new products and offers
Image editing & portfolio management
Plugin and module installation
Template and layout updates
I offer a fast efficient service with no waiting around for weeks and months before the job is completed. The service is available for all types of Website and I have a great deal of experience and expertise in PHP & MySQL based CMS systems including WordPress, CMS Made Simple, etc.
I like to keep things as simple as possible, and will offer an up front fixed price for a one off job or an hourly rate billed at monthly intervals for regular ongoing updates. Just tell me what you need doing and I'll arrange to get it done with my usual no-nonsense approach.
Email info@tdlwebs.co.uk call 0151 604 0495 or fill in the form below for further details and a free no-obligation personalised quotation.