Local Business Promotion Done For You
Let me offer you the shortcut to getting more exposure for your website - I'll do it for you!
Learn more
Local Business Promotion Done For You
Ok, I get it.
Not everybody likes spending time working online
.
The fact is that promoting your website takes time and effort. That could be time you would prefer to spend working on the core aspects of your business.
If you would rather make the most of your time elsewhere I can use my experience and expertise to carry out all of the main website promotion work contained in the Local Business Promotion Plan for you.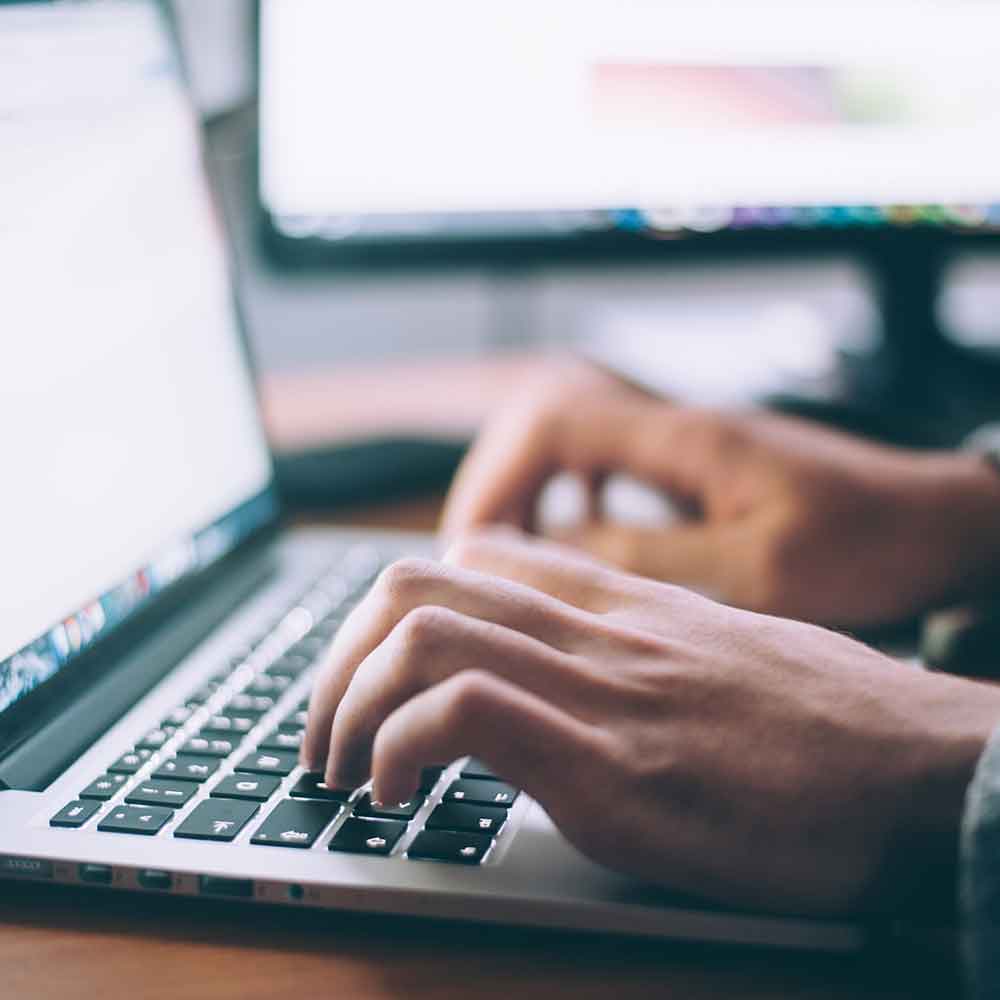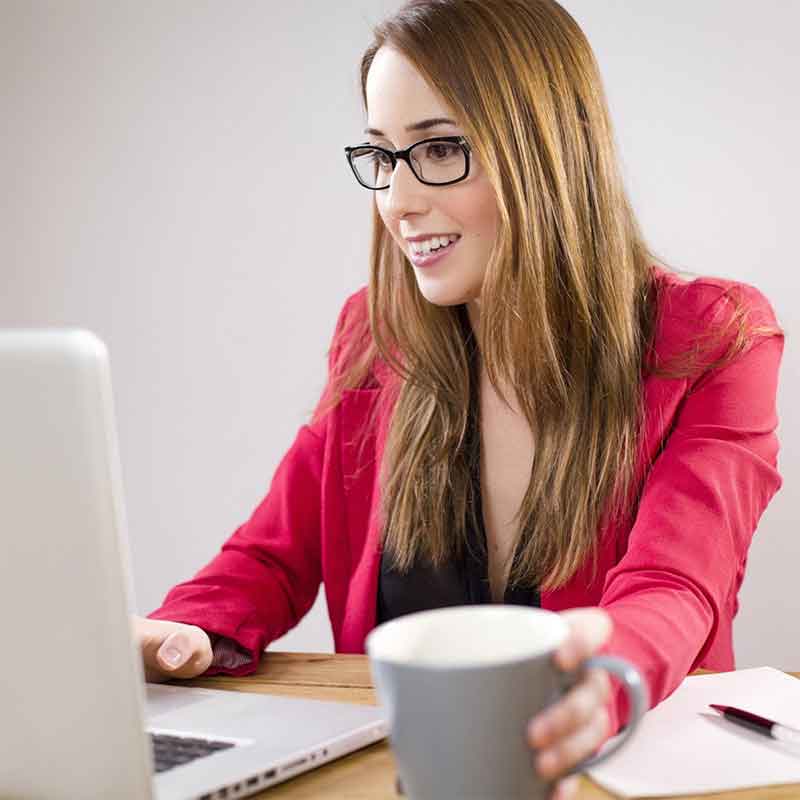 The done for you service includes:
Website Audit - an examination of your website and content to ensure that it is fit for purpose. If I find anything that needs further attention I will send you my recommendations.
Installation of Google Analytics on your website.
Submission of your website URL and sitemap to Google search index.
Submission of your website URL and sitemap to Bing (Microsoft) search index.
Creation of a Google My Business profile *
Creation of a Bing Business profile *
Social Media URL (website address) checks.
Submission of your business details to 10 reputable UK business directories.
When payment is completed you will be asked to submit some information about your business and your website. Please ensure that your contact details are correct.
*Please note: You will need to confirm your business address for Google My Business and Bing Business profiles to be approved. This is usually done via a postcard in the mail and can take up to 10 days but is usually a lot sooner. When you receive the postcard it will contain a code that will need to be input online to verify your business.